Yelu numerical control equipment has always insisted on building customer reputation with quality, never slacken the quality of each product, strictly control the production quality of products, and aim to become the leader in the industry!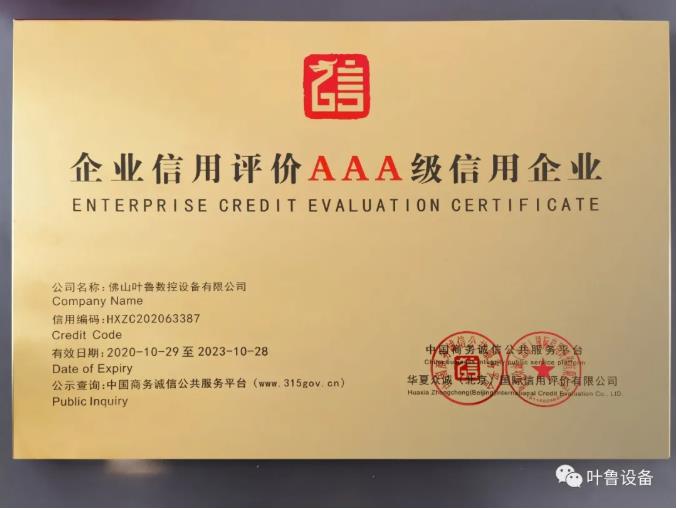 AAA credit enterprise
In October and November this year, Yelu CNC equipment has been approved by the national certification and accreditation supervision and Administration Commission, the third-party certification body issued by the ISO9001 certificate, as well as corporate credit rating AAA credit enterprise honor!
ISO9001 national quality certification
This heavy quality certification is the recognition of Yelu CNC equipment's silent cultivation, product design, R & D and production of high-quality CNC equipment!
from this day onwards!
We are also certified by the state
High speed and high precision CNC special machine tool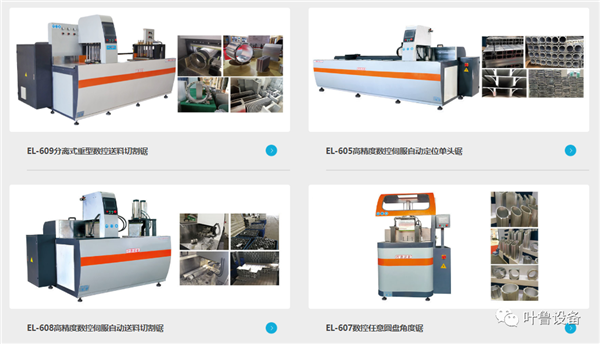 In the manufacturing industry of metal processing machinery (CNC sawing machine), Yelu CNC equipment combines German professional technology to develop and produce high-speed and high-precision CNC special machine tools, and has developed into a global high-end industrial aluminum profile processing CNC equipment system integrator.
When you meet a manufacturer who makes good products with such care
Don't you pay attention to us for the first time?
Yelu CNC equipment is committed to building high-speed and high-precision CNC special machine tools, leading brands in the field of industrialization, intelligent manufacturing and automation equipment. It all depends on the full support and choice of new and old customers. Welcome to call for guidance or negotiate business.